Experiencing Miyoshi City's Historic Ochiai Village – Part 3
With its collection of thatched roof farmhouses, stone-lined walking paths, and terraced farm plots that climb up the mountainside, Ochiai Village is an enduring example of a traditional Iya Valley hamlet.
previous posts>>
Experiencing Miyoshi City's Historic Ochiai Village – Part 1
Experiencing Miyoshi City's Historic Ochiai Village – Part 2
One of the most wonderful aspects of Ochiai Village, and the reason why it is a nationally recognized Preservation District, is the large assortment of thatched roof farmhouses spread out across the village.
Many of these centuries-old homes are still lived in by families whose ancestors go back for untold generations.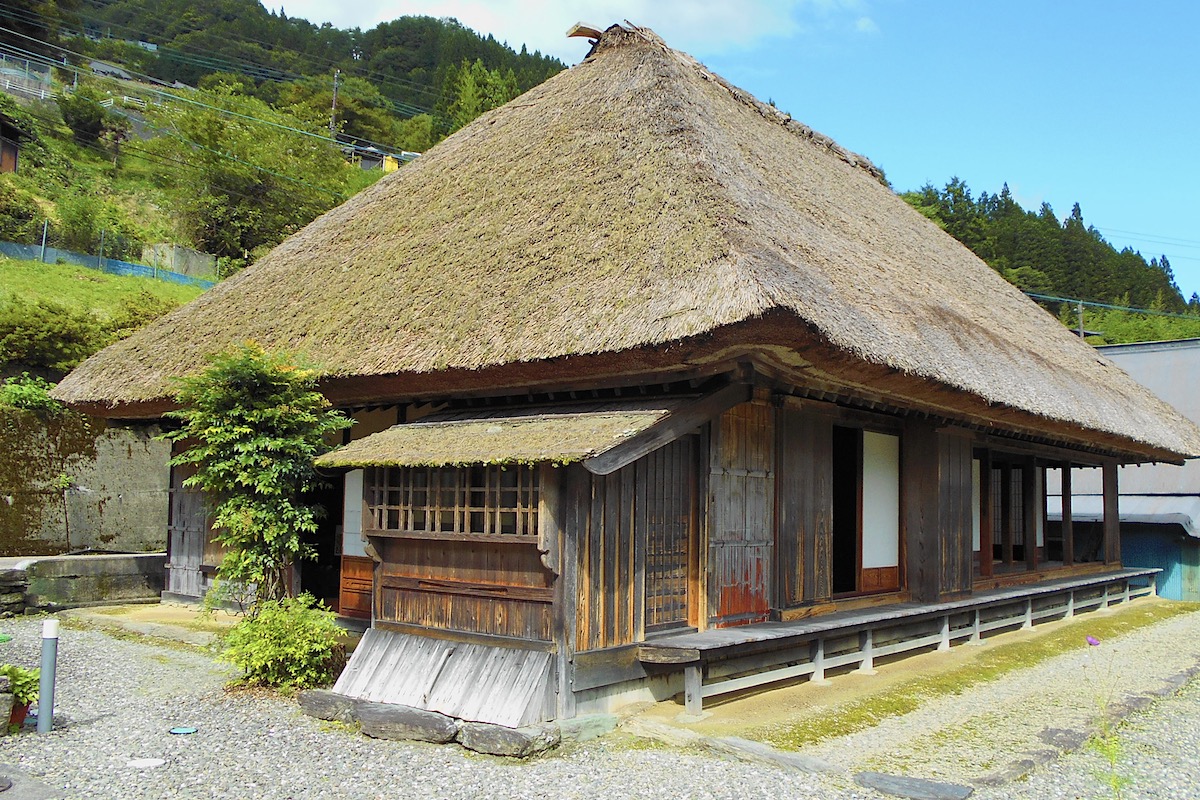 Near the center of Ochiai stands the Nagaoka-ke Historic House, which is open to the public and a wonderful example of such traditional architecture. 
Still maintained by the Nakaoka family, who live nearby, visitors are welcome to go inside to explore this beautifully maintained place, while also getting a feeling for what life was like for Iya people in the past.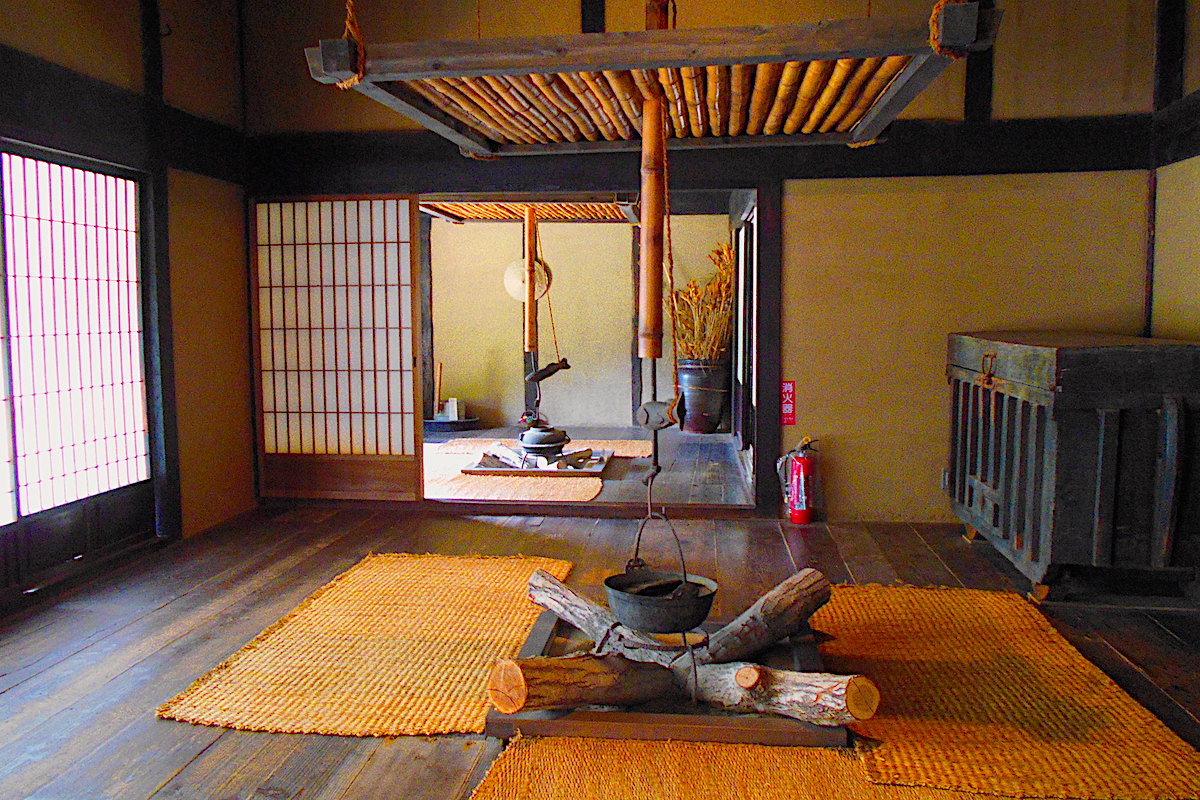 The house features two irori floor hearths, and sitting around one for a moment makes one feel as if they have stepped back in time. 
By looking up above at the intricate weave of thick wooden beams and the underside of the thatch roof, a deeper appreciation of this now-rare architectural style also can be had. And like the other old homes in Iya, countless years of slowly burning the irori has covered the rafters with a thick black patina.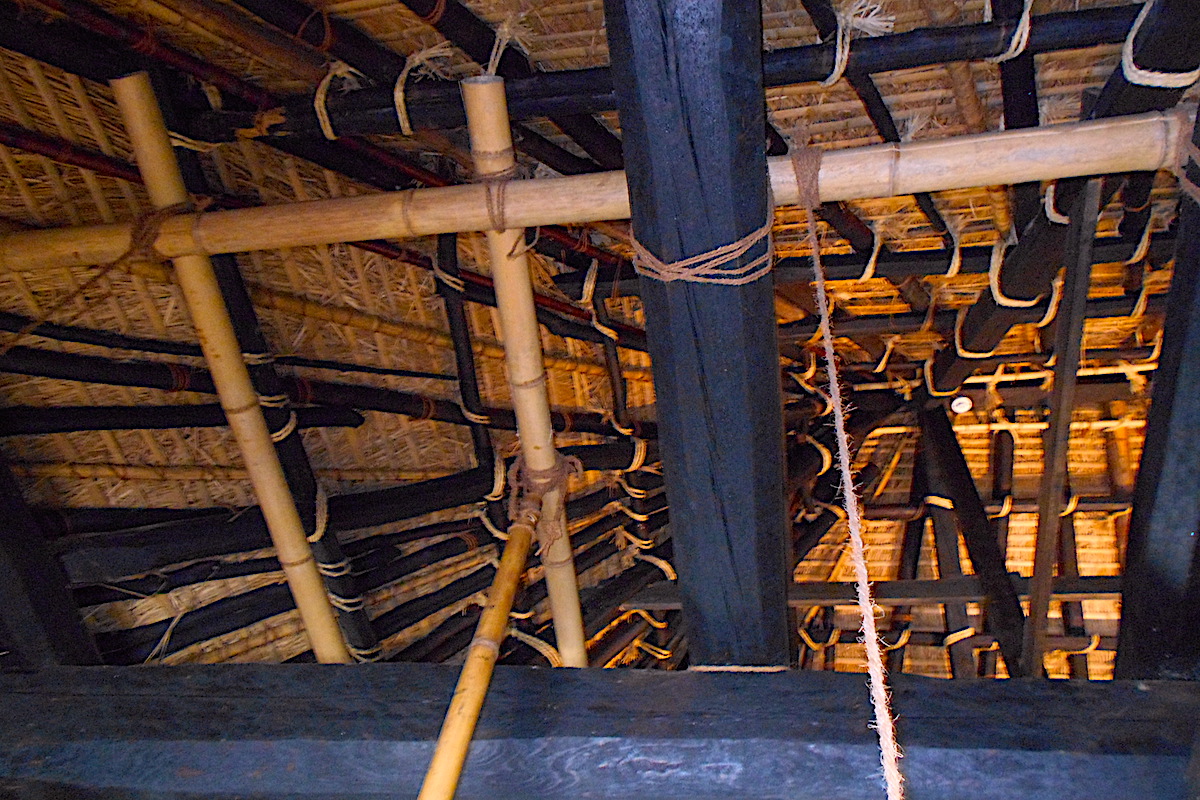 The Nagaoka-ke Historic House is open daily and is free of charge, but on Wednesdays it is closed, as well as during the winter.
A night to remember
For people that are looking for an even deeper experience, in recent years several of Ochiai's stately thatched roof homes have been wonderfully restored and set up for visitors to stay in overnight.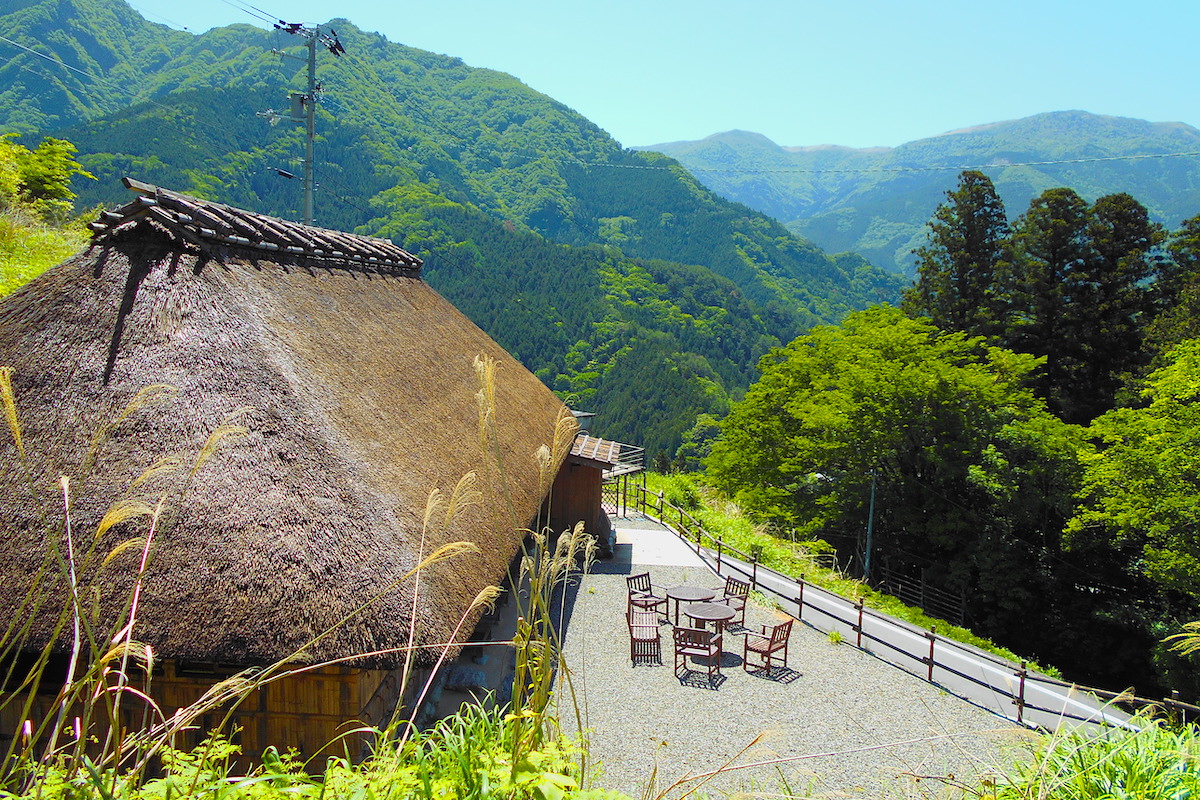 Under the name Togenkyo-Iya, eight of these houses in Ochiai have been established as rental cottages, and each is elegantly arranged to highlight their intrinsic architectural features.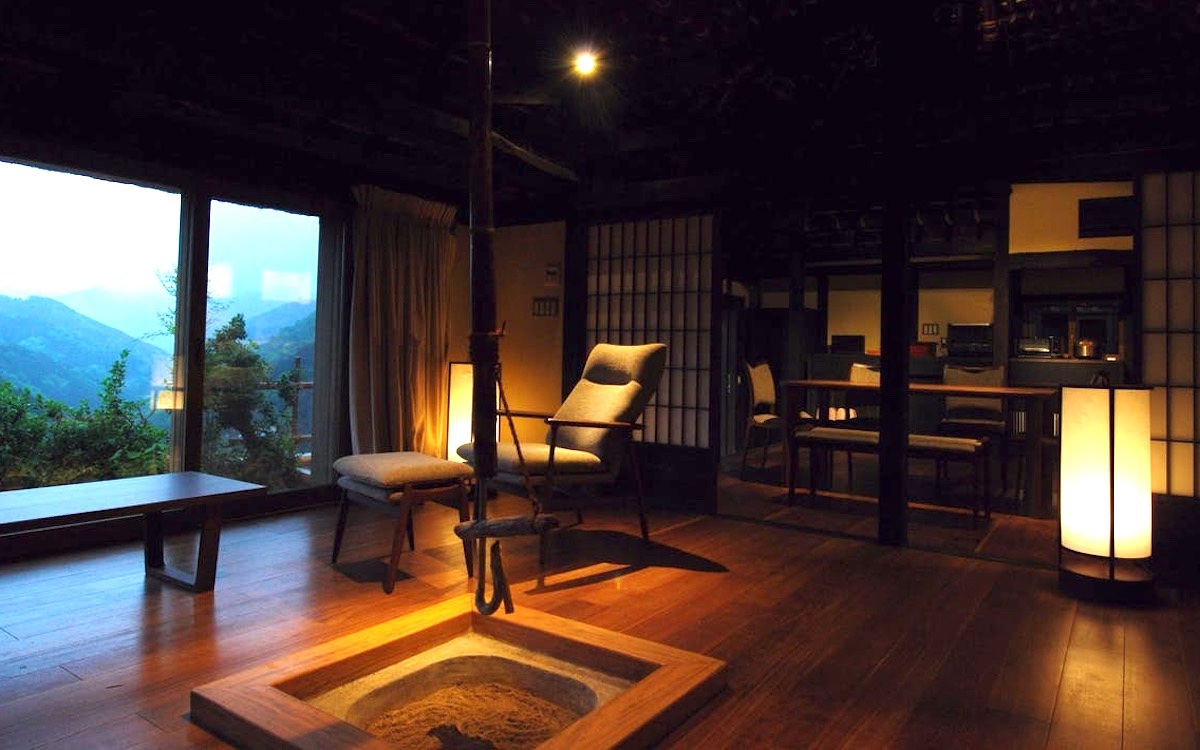 Every house offers something different, with some having more traditional furnishings, while others provide a bit of a modern touch.
Meals at Togenkyo-Iya featuring Iya-style dishes can be arranged, or if you prefer, you can cook for yourself since all the houses have fully equip kitchens, as well as other amenities such as modern bathrooms and WiFi.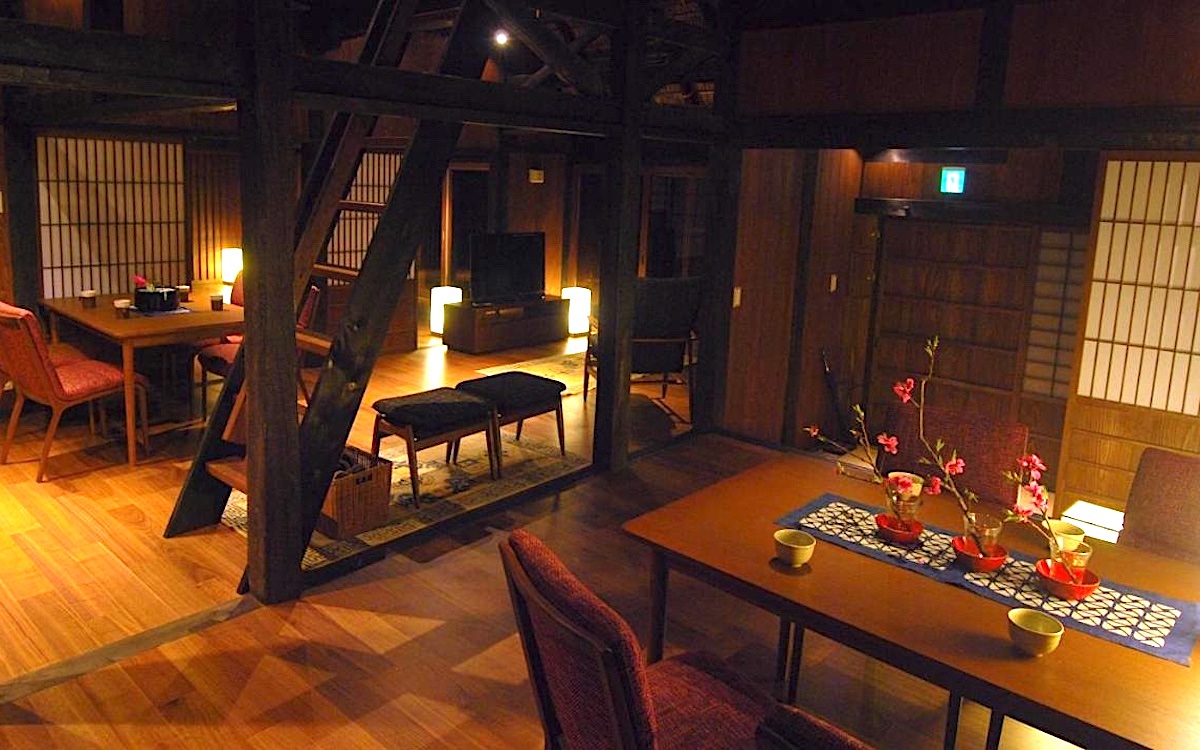 And with panoramic views, beautiful sunsets, and a chance to see millions of stars in the night sky, the romantic beauty of staying in one of these nostalgic homes is a truly unforgettable experience.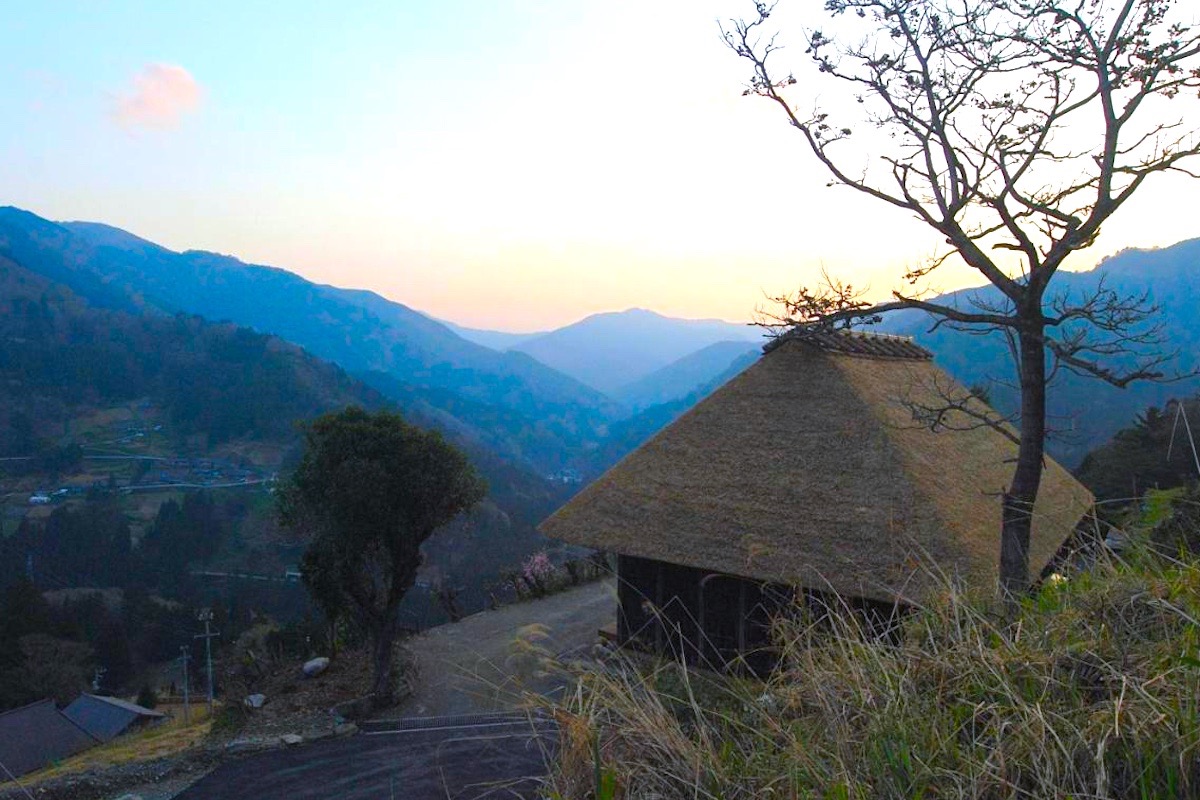 For sure, spending a day exploring Ochiai is a fantastic way to discover the unique hillside village culture of the Iya Valley, and staying overnight in one of the traditional homes here lets anyone become in tune with the rhythms of this historic and natural place.
For more information about staying at Togenkyo-Iya, check their website here:
http://www.tougenkyo-iya.jp/index_en.html
And to find out more about Ochiai Village and access through the Iya Valley, check the IyaTime website (in English):
https://www.iyatime.com/ochiai-village
(Text by: Shaun Lamzy, Photos by: @Chiiori Alliance & Shaun Lamzy)